About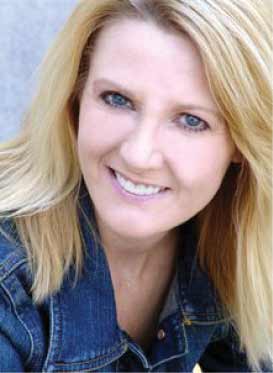 Billingsley Consulting Group is a training and communications firm designed to help businesses, associations, and educational institutions grow through personal and professional development.  Claire Billingsley has experience coaching managers on social and communication skills, leadership skills, time management and organizational skills, personnel management, as well as personal and professional development.  Claire held leadership and management positions with Sylvan Learning Systems, FASTSIGNS International, and TONI&GUY Hairdressing Academy.  With over 20 years of business experience, she learned the strategies and skills necessary to lead, manage, and motivate employees spread all over the world.  Claire is a graduate of Emporia State University, a Certified Franchise Executive through the International Franchise Association and a trained executive business coach.  She is Chairman of the Board at The University of North Texas Professional Leadership Program, College of Business.
Calling on her background in Improvisational comedy, Claire's workshops use participatory-style training methods that teach practical knowledge and skills through highly interactive methodologies and real life business lessons.  Claire's workshops take the skills and guiding principles taught through improvisational comedy and demonstrates how they transfer to the workplace.  Her techniques help individuals and organizations foster innovation, build confidence, take initiative, improve communication skills, collaborate, take risks and enhance creativity.
In 2010, Claire was named one of the "Top 25 Women to Watch" in Dallas by the Dallas Business Journal.
Most recently, Claire has been certified as a Laughter Yoga Leader.