Lighten Up: Radio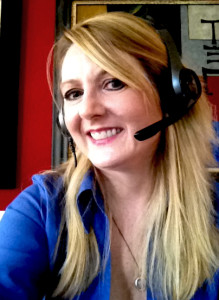 Claire is the host of "Lighten Up!" a radio show on Cosmic Broadcasting. You can find her at www.Cosmicbroadcasting.com at 10 AM CST every Tuesday morning! Her show is geared for those of you who have an entrepreneurial spirit, whether it be an entrepreneurial thinker to a solo-prenuer like herself, to a business owner that started with a passion and developed a process, program or product that serves that passion. Her target audience is those who take life by the horns, recognize they want to give and get the most they can out of this lifetime, have big hearts, and are always looking for opportunities and excuses for having a blast! If this is you, you are in the right place!
As the host, she finds people like you who are truly passionate about what they do, give back to the community, and have fun doing it! Her mantra in life is "Follow the Fun!"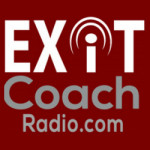 Claire Billingsley:  Using Improv Comedy Techniques to Improve Your Communication  Listen NOW!